BILDING CARICTER
ARE YOU A NERD?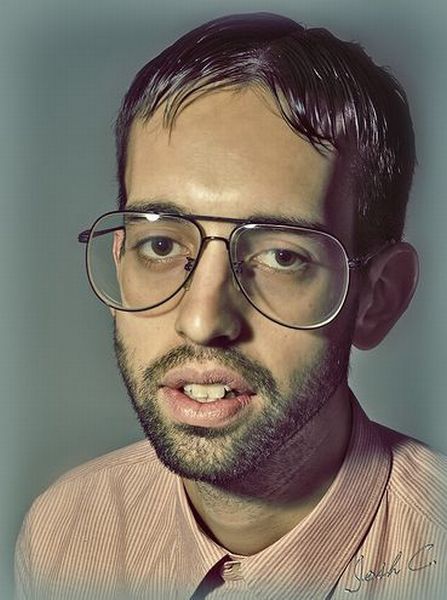 ARE YOU A STUPED GEEK?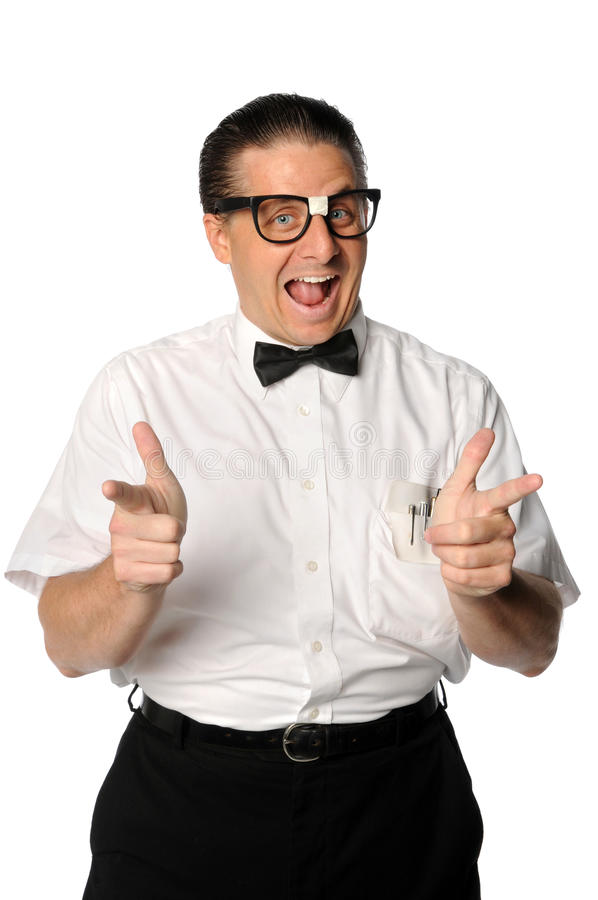 HERES FIVE EZ STEPS TO BUILD CARACHTER!
#1 CONSUME THESE MEDIA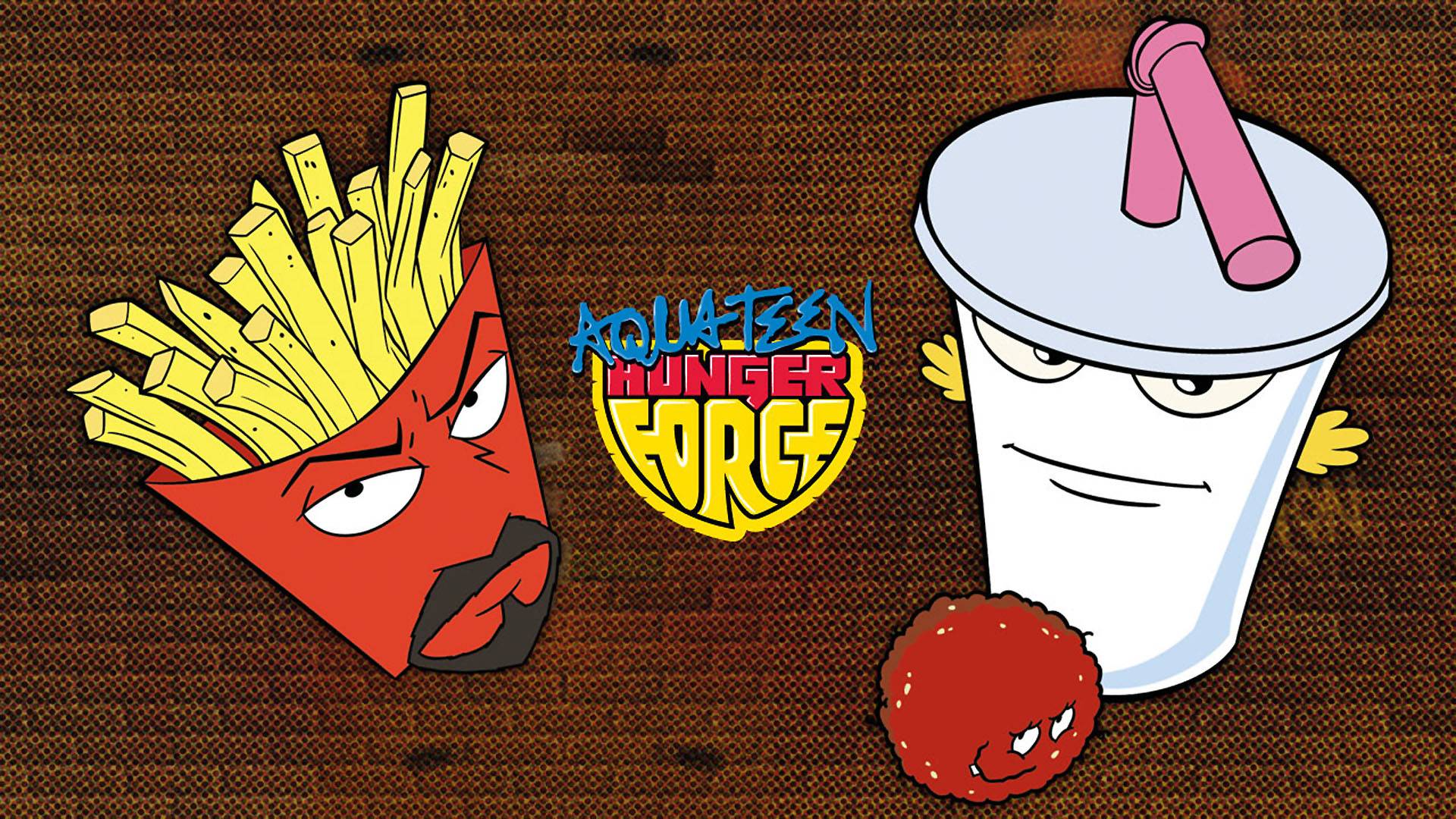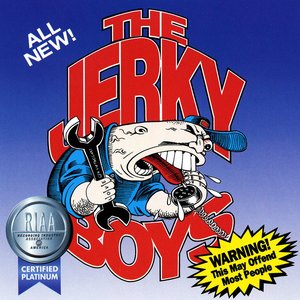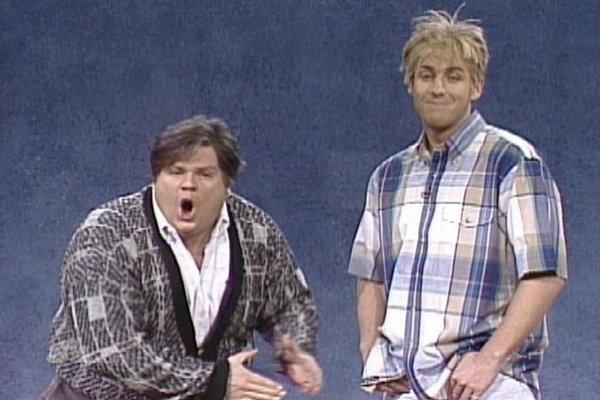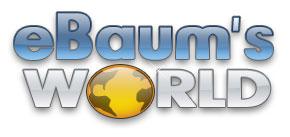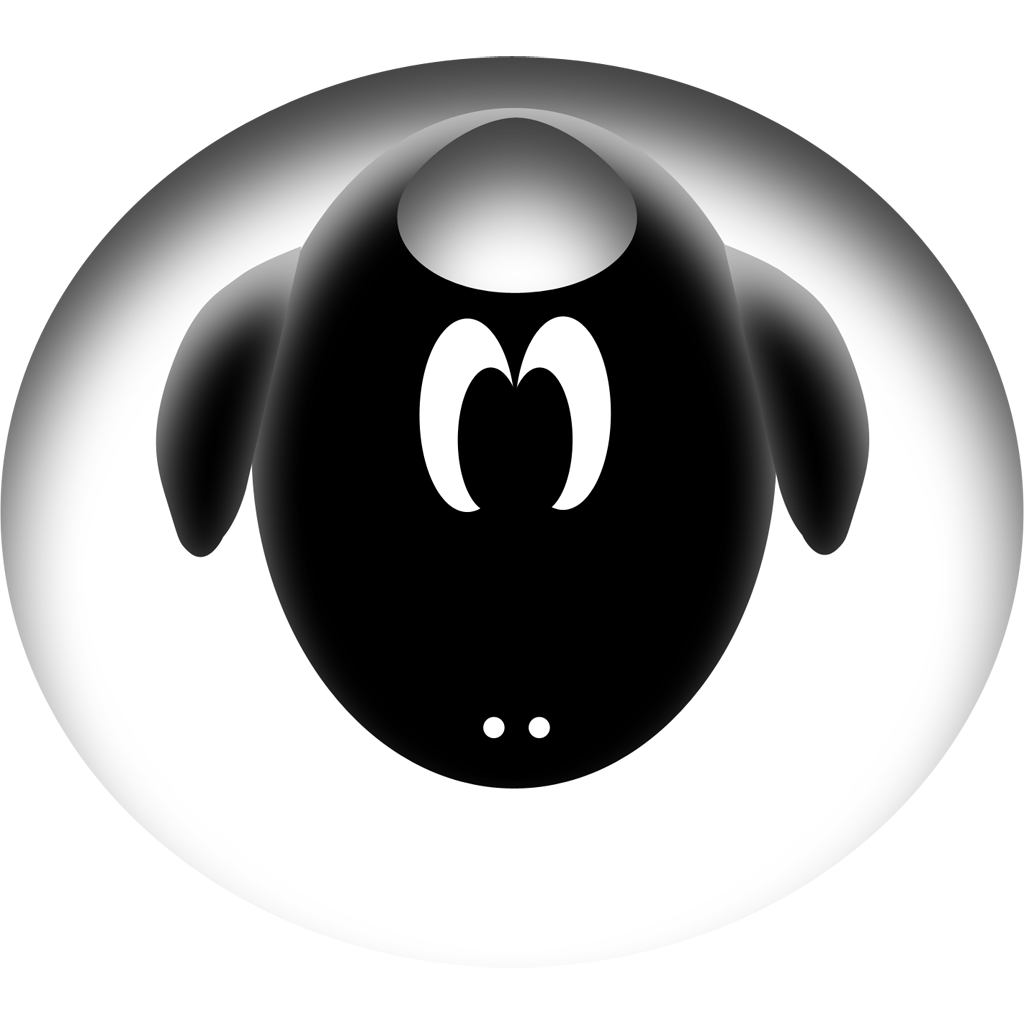 REMEMBER! Piracy is a term coined by BIG SHIT MEDIA to make you spend big bucks on GUD GURLZZZ now on trendy streaming platform ZOOF!
STEP 2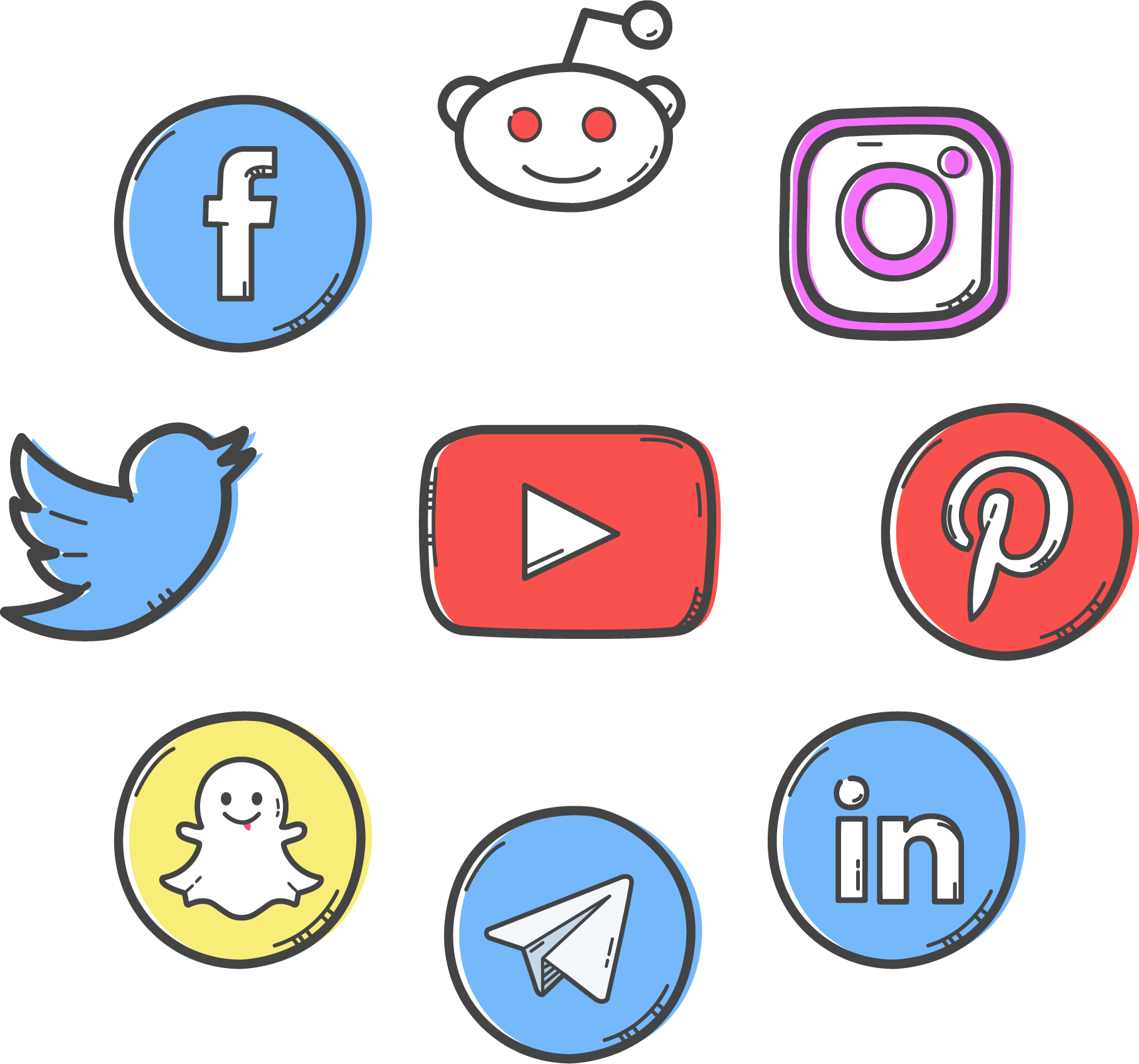 ERATTICATE THIS FUCKING GARBAGE AND BUY A SONY ERICCSON W580I THAT FLASHES WHEN YOU GET A CALL SO ITS VERY COOL AND EVERYONE AT THE BAR WILL THINK YOUR NEAT! (IF YOUR LOCAL CELL COMPANY HAS TAKEN DOWN THEYRE 2G GSM SERVICE AT THE BENEFIT OF ABSOLUTELY NOONE FOR NO PROFIT AT ALL THROW STONES AT HIGH VELOCITY TWARDS THEYRE HEADQUARTERS PLEASE THANKS IN ADVANCE THIS IS ALL A PLOY TO MAKE YOU MOVE INTO CITIES AND EAT THE BUG SINCE 5G IS LOW DISTANCE GLORIFIED WIFI CRAP THAT GOES 2 METERS UNTIL IT LOOSES SIGNAL AND ALL CELLPHONE CARRIERS PRETEND THE LONG RANGE BANDS OF LTE DONT EXIST. I WANT TO LIVE IN THE WOODS AND I AM FINE WITH MY 5MBIT WOODS INTERNET THANK YOU VERY MUCH. I WOULD MUCH RATHER HAVE SLWO WOODS INTERNET THAN MOVE INTO THE CITY AND EAT THE BUG AND TAKE THE SHITTY SUBWAY AND DITCH MY COOL ASS CAR AND BECOME A COG IN THE SOCIETY THAT INSLAVES PEOPLE INTO BIG SHIT CITYS AND REMOVES THEYRE PRIVATE TRANSPORT AND MAKES THEM WORK FOR GEOFF BEZOS AND ELON CRUST)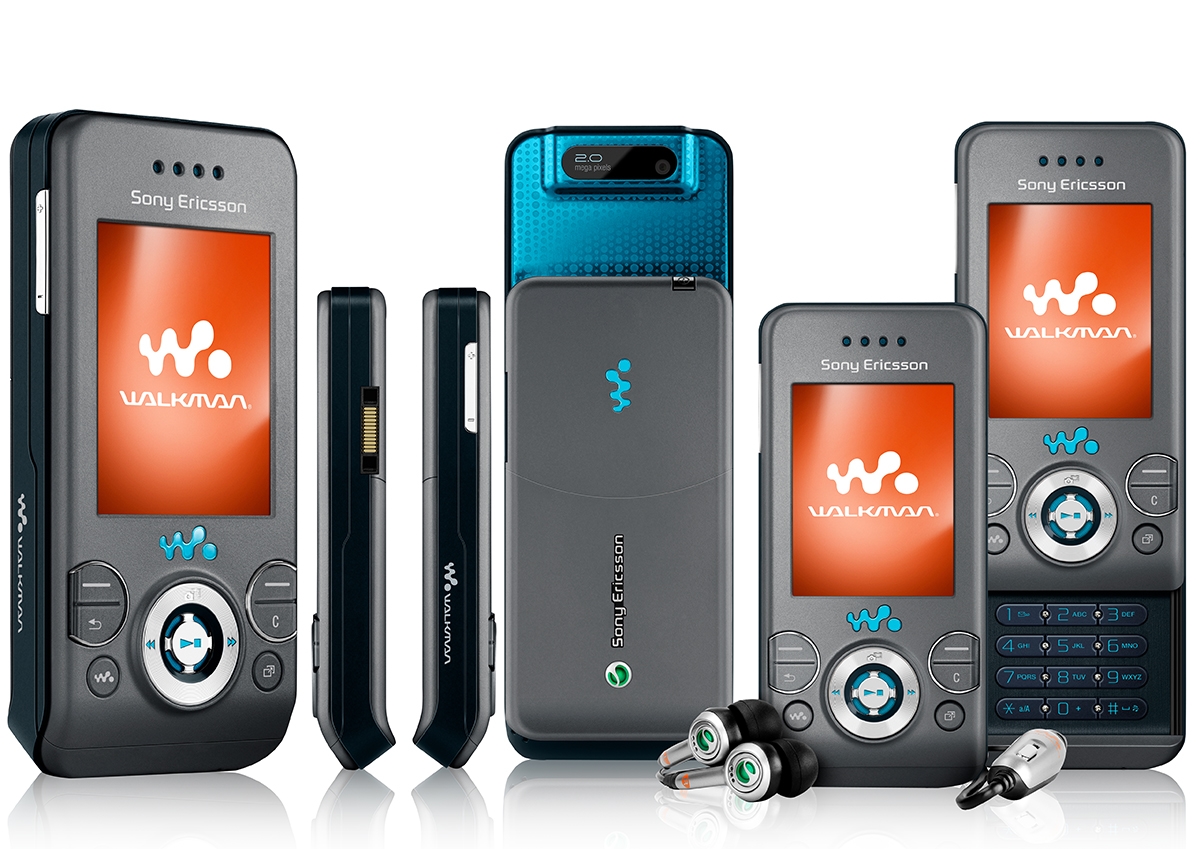 ITS SO CUTE!!!! :DDDDDDDD (it lights up in all kinds of colors selectable in the settings! it can glow orange from the buttons and the sides or blue or purple! whatevery you choose! it can also play java games and surf whats left of the net! theres also neat themes you can download for them! they also support polyphonic midi ringtones and even mp3! UNLESS YOU LIVE IN A SOCIETY THAT LETS TYRANICAL CELL COMPANIES DO WHATEVER THEY WANT AND DISCONTINUE 2G EDGE SERVICE SO THAT YOU CANT USE PHONES THAT DONT FUCKING SPY ON YOU AND LOOK COOL AND RUN COUNTERSTRIKE JAVA EDITION! but heres what they DONT want you to know. THE W595I IS OUR SAVIOUR! ITS THE W580I BUT WITH FUCKING 3G BABY WOOOOOOOOOOOOOOOO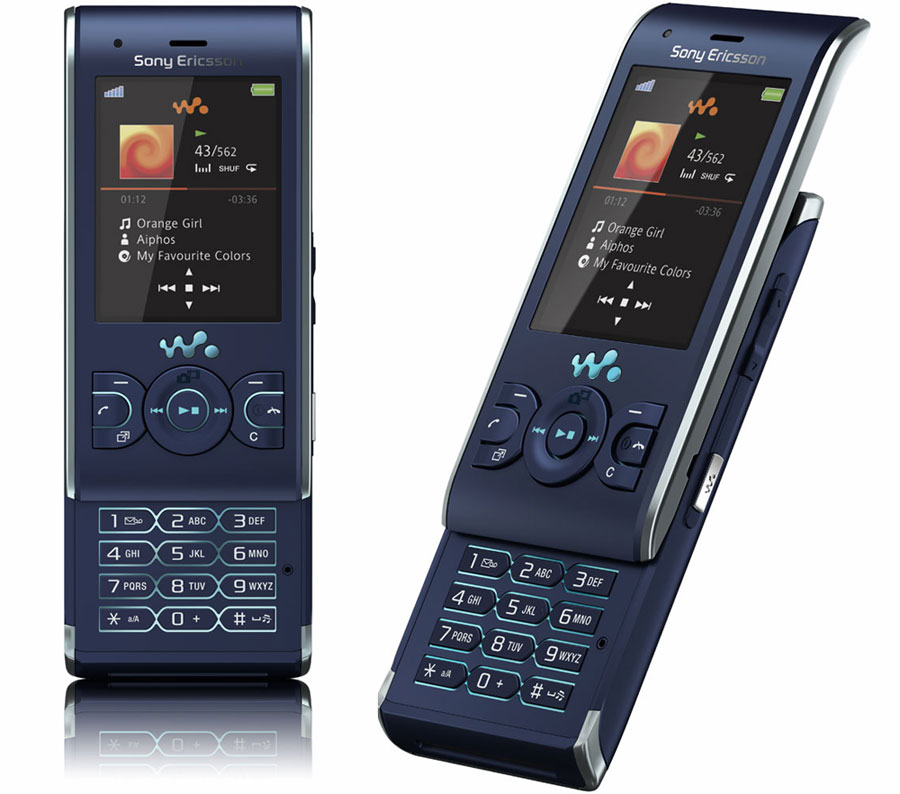 WOOOOOOOOOOOOOOOOOO BABY TAKE THAT FUCKERS YOU WONT BE ABLE TO TAKE DOWN THE 3G TOWERS NOW WILL YA oh god maybe they will...
hold me. the world is a dark and scary place.
THE DAY I CANT USE MY W580I ON ROGERS IS THE DAY I DIE. TONY STAFFIERI CEO OF ROGERS MY LIFE IS IN YOUR HANDS. MAKE THE RIGHT CHOICE. YOUR THE LAST CANADIAN PROVIDER WITH BASED CELL TOWERS AND ALSO MY ONLY HOPE
Step3 REDEDICATE YOURSELF TO CHRIST YOU SINNING ASSCLOWN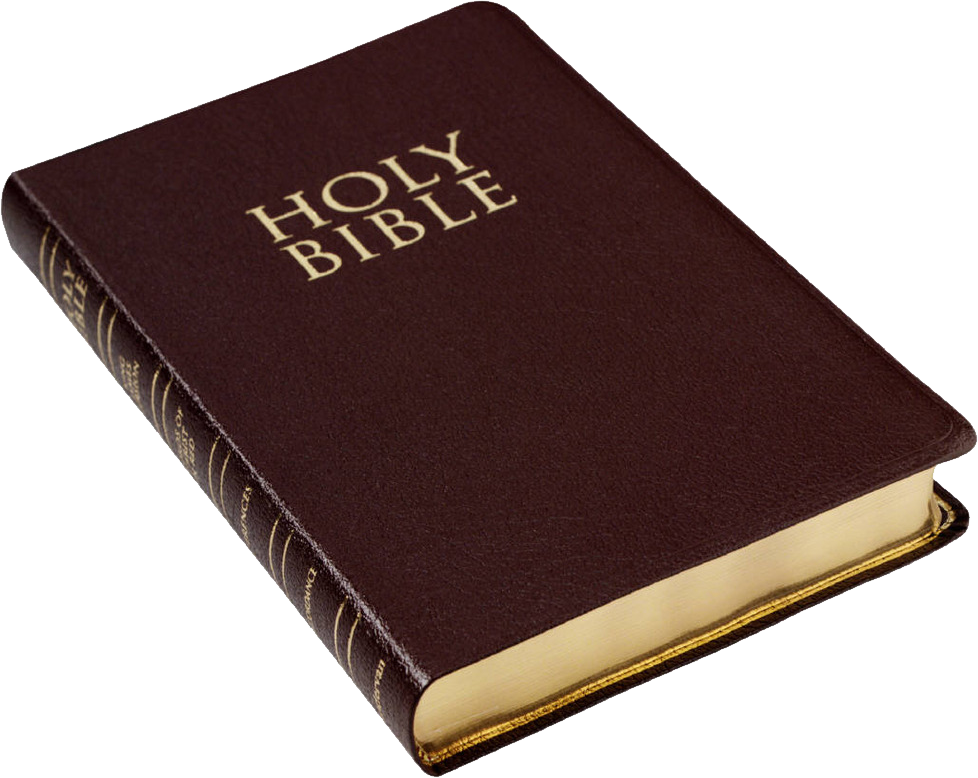 CHRIST IS BASED
HALELUYA RETURN ME TO THE TIME WHEN I AM NOT SPIED ON BY BIG BROTHER GOOGLE FOR SIMPLY WANTING TO FIND A SCHEMATIC FOR A DICK TWISTING MACHINE ON THE INNERNET
STEP 4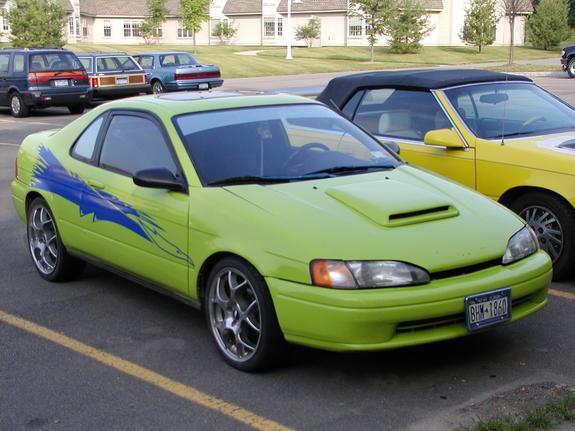 BUY AN OLD PASEO, TERCEL, J BODY, PONTIAC FIIERO, MAZDA 3 AND SPEND ALL THE REST OF YOUR MONEY ON EBAY EURO TAILS, EARLY 2000S BODY KITS, KENWOOD HEAD UNIT AND SUBS AND REAL NEON UNDERGLOW (LEDS ARE FOR GEEKS!)


IF THE GOVT ASKS YOU TO REGESTER OR INSPECT IT FLIP THE BIRD!!! (whattarethey gunna do? arrest ya?)
NOW THAT YOU ARE COOL YOU CAN GO TO A BAR WITH 2 DOLLAR A PEICE WINGS THAT PLAYS LIVE BLUEGRASS MUSIC AND PICK UP A 43 YEAR OLDS WITH YOUR ZAZZ! HOPE THIS HELPS!